Audio video Michael Maardt 2019
Camcorder
Sony PXW-X70 broadcast quality, 4K ready. sony.com. I decided after seeing this review from The Video Whisperer • 2016 Germany 2.000 EUR ex VAT.



Lavalier microphone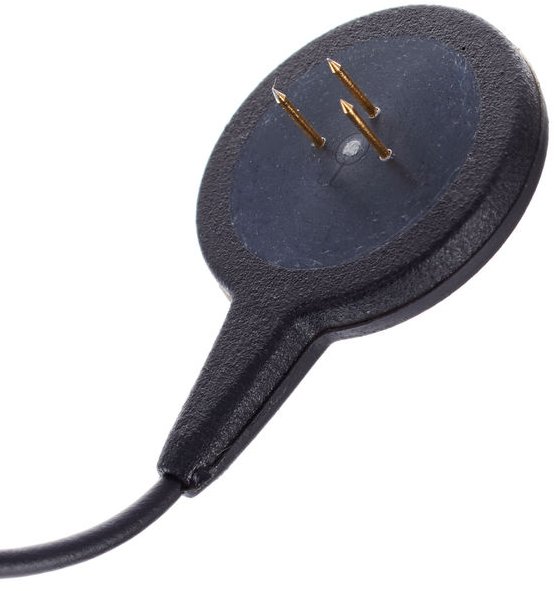 Roede's PinMic is very good. You hardly see it. The cord runs underneath your shirt. It is perfect for my voice, maybe not for your voice. I use it for all my 'talk to camera' recordings.



The classic AT3350 lavalier microphone, good for female voices and fantastic value for money. I do NOT use it anymore, but great for the price.


Cameras
After reading this review about Panasonic Lumix TZ-100 compact, I bought it. 20.1MP 1" High Sensitivity MOS Sensor. 4K. Very good also for video. I have done lots of photos of products for my webshop.




Canon EOS 550D
Canon EOS 550D with several lenses. Camera alone used 2018 for 2-300 EUR.




LIGHT
1.000 USD. "Hollywood style"



Good as backlight, but also very ok, if you need a bit extra light indoor in daylight. Distributor Europe, diff. models



Audio recorders
I have had some audio recorders from the 2 japanese companies Zoom and Tascam (former TEAC, when I was young), starting with Zoom H4n, but I destroyed it by putting chinese batteries into it. The batteries had higher voltage than 1.2V, and I was not aware of that. BANG and gone!

After that I used Tascam DR-40 for voice over. Here is a fantastic review of the DR-40. The built in mics are very good. I also I get good result using the DR-40 with Rode Pinmic connnected with Rode Micon-5 to XLR input. I can NOT use it as usb connected audio interface to my pc, do not know why. Zoom H5 works fine as USB audio interface. DR-40X is a newer model:DR-40X at thomann.de




Thomann.de 89 EUR.



See also Thomann.de

Tascam DL-10 field recorder + lavalier mic
Tascam DL-10 thomann.de • Video Tascam DL-10

Thomann.de


Zoom stereo XYH-5 capsule with shock mounted mics
Thomann.de
Zoom stereo XYH-6 capsule with adjustable mics
shop Thomann.de I use that for voice (over) recording



Zoom SGH-6 shotgun Microphone Capsule for Zoom H-6 & H-5, incl. hairy windscreen, super-cardioid polar pattern
link Thomann.de.


Zoom aph 5 Zoom APH-5, Accessories Pack, contains AC adapter AD17, Haired Windjammer WSU-1 and Wired Remote Controller RCH-5



---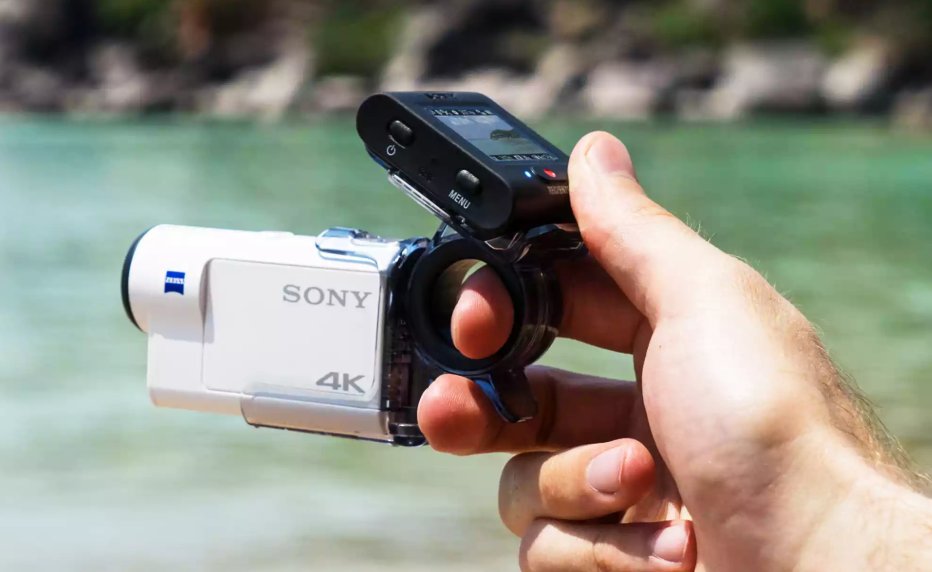 Sony FDR-X3000 action camera • US shop 368 USD
DE shop 430 EUR


Software: Audacity og Camtasia Studio for Windows
---
You are on maardt.dk